In Site magazine located in Colorado Springs was featuring the directer at Camp All-American, located in the Atlanta area. The piece required a variety of shots. Including portraits of the director for the cover, along with a variety of candids and supporting images for the piece.
I always try to give the client as many images as possible to work from. Interestly, during a school assembly, which involved a performance and audience participation, I asked her to turn around. I wanted to use this "commotion" as a backdrop. Though there were specific portraits to choose from, this is the image In Site felt captured her role, as did I.
View more images from the photo shoot.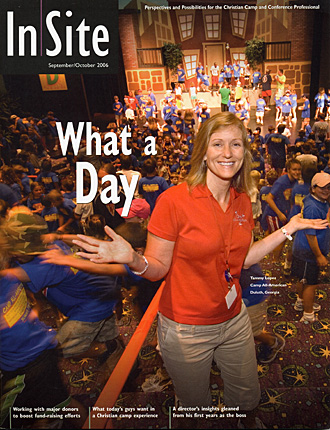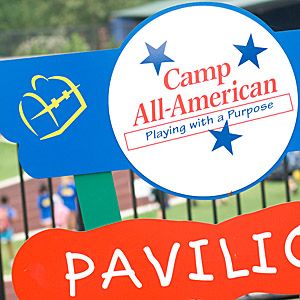 © Atlanta Studios Photography