Centerline magazine required a series of shots for a feature, including a portrait of the doctors for the cover. It's always a challenge when the shoot is scheduled during operating hours, especially in this case where the doctors were seeing patients during the shoot.
I worked with the staff to fill the wall mounted light boxes with scans, setup all lighting, made my test shots. The docs popped in for just a few minutes and we got the cover.
The exterior shot below was taken at twilight, an ideal time of day for architecture, balancing the building's incandescents with existing natural light.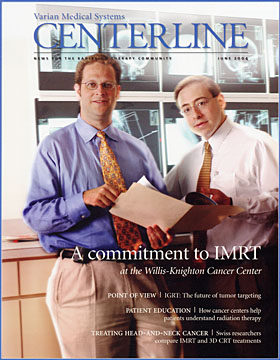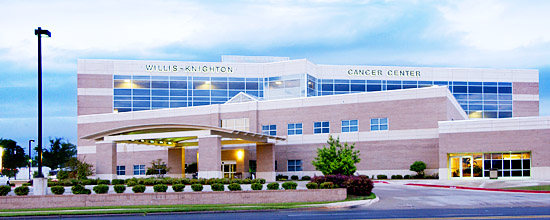 © Atlanta Studios Photography