This lifestyle shoot was for a magazine article, profiling Patsy at her country home in Athens, Georgia. The shot list included comfortable and relaxed portraits using natural surroundings and lighting, and including her family, if possible.
Everyone was up for the shoot. We used the front porch for the family portrait setting, providing a soft indirect lighting that works well for portraits.
After getting the requisite shots for the piece, we included a number of additional candids and portraits in various locations.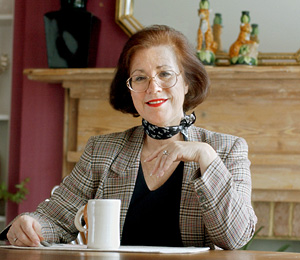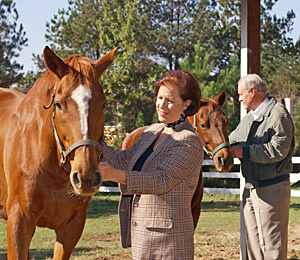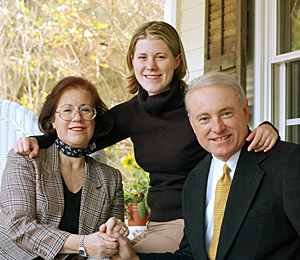 © Atlanta Studios Photography