There were a number of design considerations for this rack mount satellite communications product. It was important to the client to depict familiar controls, a keyboard and mouse.
Several lighting setups were implemented in studio, highlighting various elements. The electric blue is often used in the electronic technology industry. Ultimately, we went with a more understated image, with the primany focus on the front panel - company name and logo.
For this project, design, photography, layout, pre-press prep provided by the Atlanta Studios.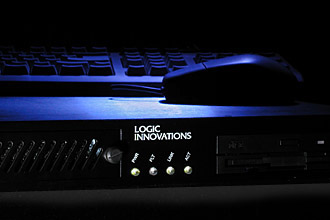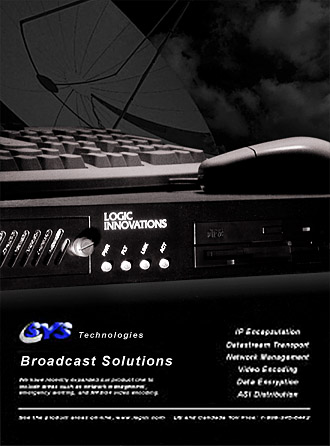 © Atlanta Studios Photography