Multiple setups are often needed for the client's various requirements. The shot list might include creative lighting along with styling using various props. These "beauty shots" are often needed for landing pages in web design. For print applications, the front cover of a catalogue may require a beauty shot.
Earth tone props and background lighitng was well suited for this extra virgin olive oil.

For this same session, product shots on a white seamless background were needed for web publishing and the on-line shopping carts.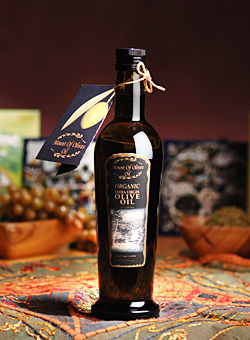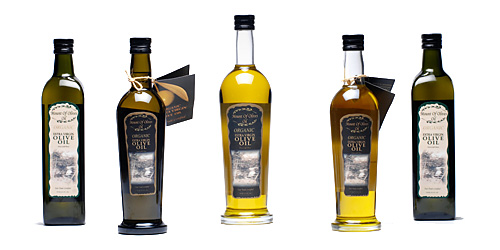 © Atlanta Studios Photography